We've GOT to get out of here!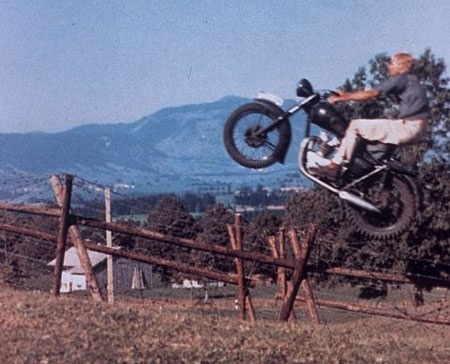 To bring everyone up to date briefly….
We didn't get the car into the container in Limassol last week.
When we got to Limassol Customs Office, our shipping agent got us through the first line of desks, then one of the Customs officials queried where we had brought the car into Cyprus from.
She called in her Supervisor, the supervisor called in his Manager and the manager called in the Director of Customs. He shouted at us for 15 minutes, with a face like a wave on a slop-bucket and a voice that could open a bottle of whine!
He was obviously enjoying the opportunity to show off in front of his minions and told us in no uncertain terms (many words of only one syllable in fact) and with a great deal of finger-wagging, that there was no way were going to ship out of Cyprus and we could bugger off the way we came back to Turkey.
So we cancelled the container and have spent the last week arranging a cargo boat back to Turkey from the northern ("hostile and illegally occupied") side of the island.
Plans turned on their head once again.
Managed to get the car packed up in record time (although I've no no idea where everything is) and Helene spent the few hours before we left frantically doing the last-minute things it seems all women do: cleaning (before the cleaners come in), re-tiling the bathroom, learning Turkish, etc. etc.
We left 'southern' Cyprus this morning. We made it without incident through the border at Nicosia and are currently waiting to see if we can get onto the cargo boat which sails at 2am tonight back to mainland Turkey (and all the fun we had before with their Customs people).
May not get much internet from here for a few days, but will report when we know more.
In the meantime, huge thanks to all the people who've helped us since we arrived in Cyprus.
In particular Phil & Caroline (Mr & Mrs Deboys) for so graciously lending us their apartment for so long while we sorted out all this travel nonsense. It's been a Godsend.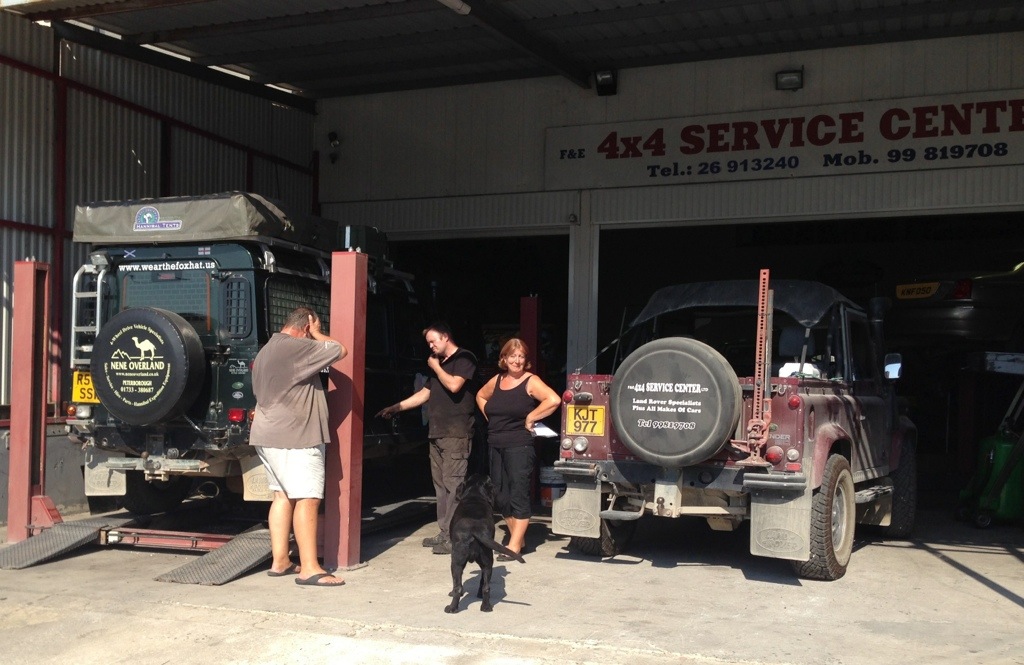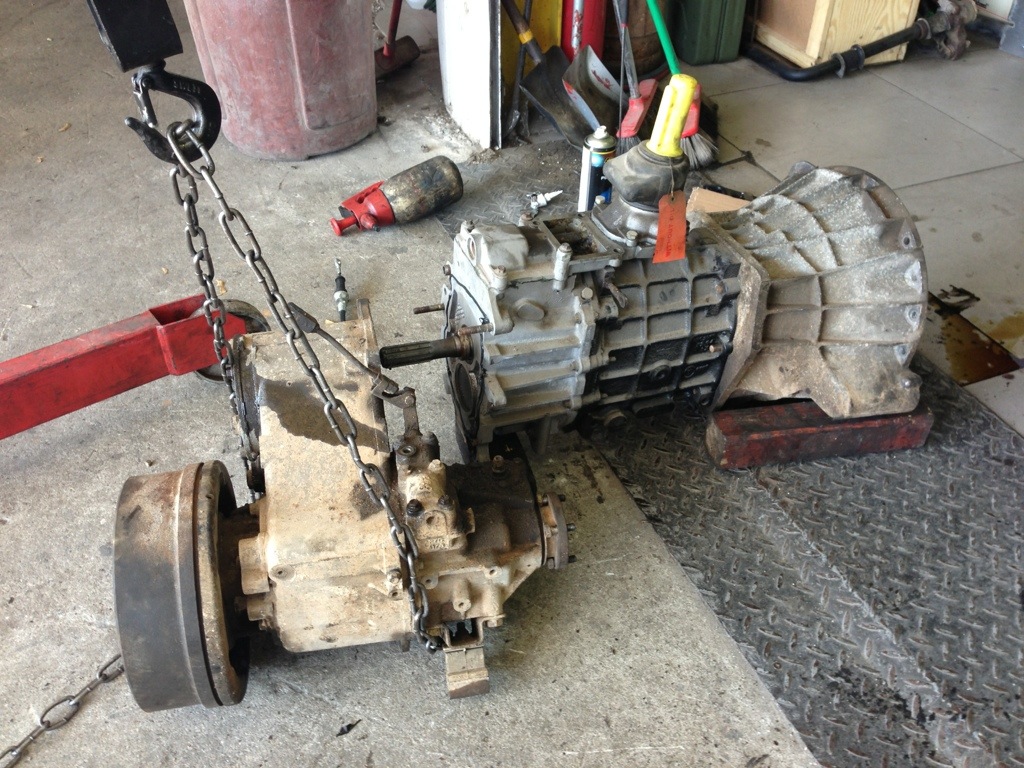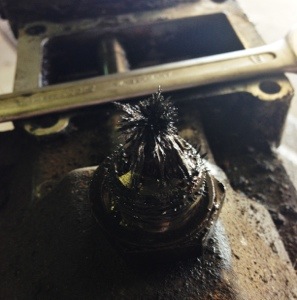 Also, to Liz & Frank of F&E 4×4 Services just outside Paphos. Not only have they done some great work to the car while we've been here (new Ashcroft gearbox, new oil-cooler system, new radiator, etc) they've been great hosts and become good friends. Frank even spent a while with me when the car was up on the ramp and went over all the things for me to look out for while we're travelling. Mind you, after that (having picked up where my mechanical talents lie) he did say "Oh well, maybe just keep the oil & water topped up-, fill it with fuel and get someone in each country who knows what they're doing to look it over for you."
Thanks for everything guys.
S&H x