If you hear a whining noise (whether from your gearbox, or your wife / husband) DON'T ignore it.
It never goes away on it's own.
Gearbox shaft, rebuild kit and bearings are ordered from UK.
Hopefully to be delivered to the hotel in Bulgaria within the next 3 days.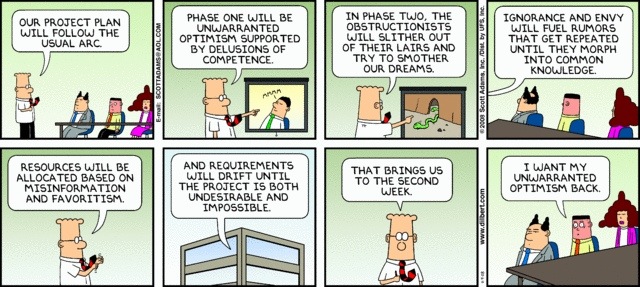 We've given up giving our plans letters (there's only 26 in the Roman alphabet).
I think we'll move onto some sort of Binary Coding.