We've been temporarily back in the UK for a few months and, although it seemed like we had all the time in the world to catch up with everyone we wanted to see, typically we've run out of time before we fly back to Zambia tomorrow.
Nick Selby at Foleys in Livingstone has finished the refurb of Trigger's Broom and we're really looking forward to collecting the Landy from him. There's just a couple of parts that we're taking out for him to fit (new diesel injectors, an external electrical hookup, lighting, etc) then we'll be back on the road again.
Our time at home has been a tiring combination of lazy touring and busy little projects.
We spent a few weeks at Helene's brother's place on the border of beautiful Perthshire and Angus in Scotland.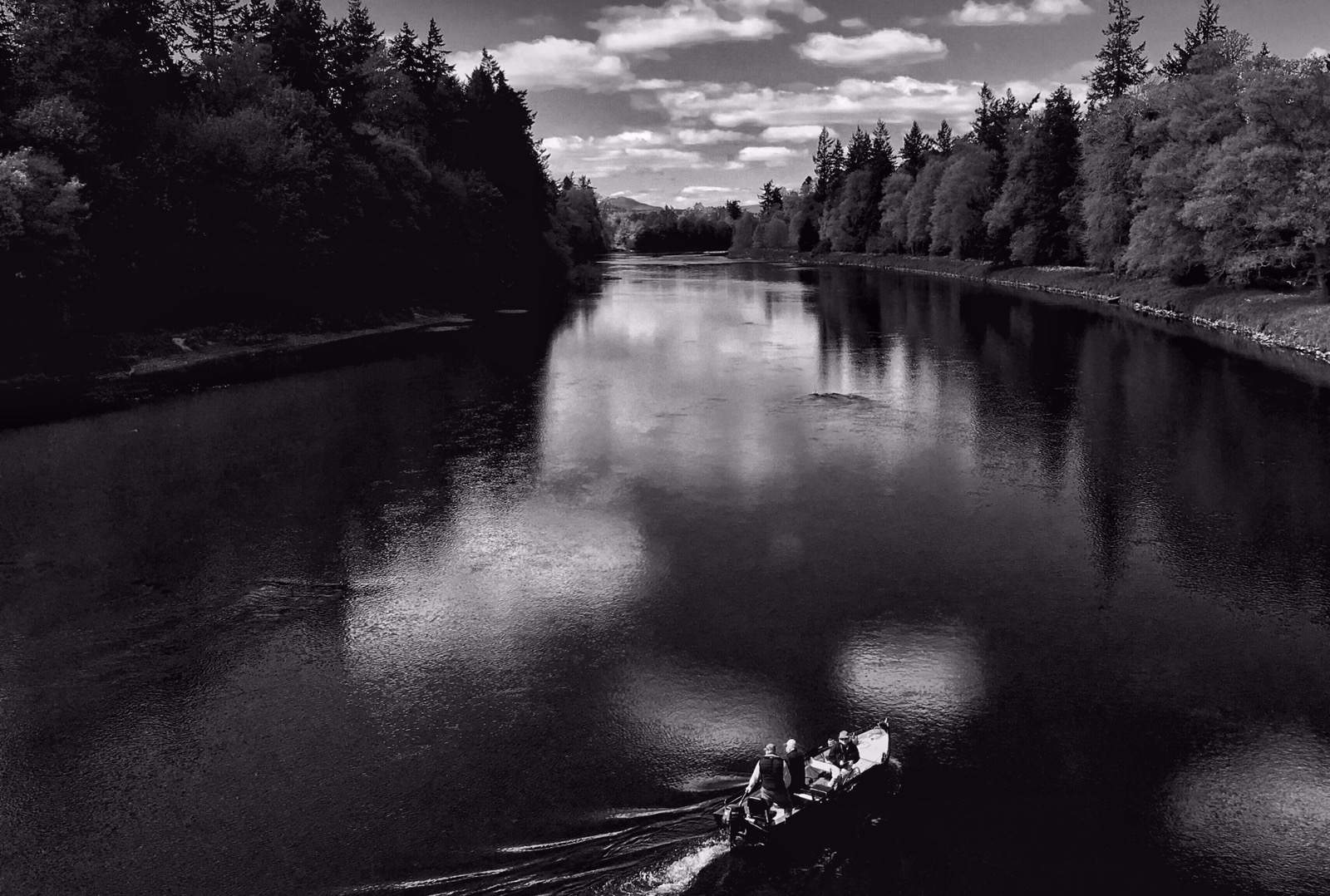 Since they got the new house Philip and Caroline have wanted Highland Cows. We decided to make him one for his 60th birthday…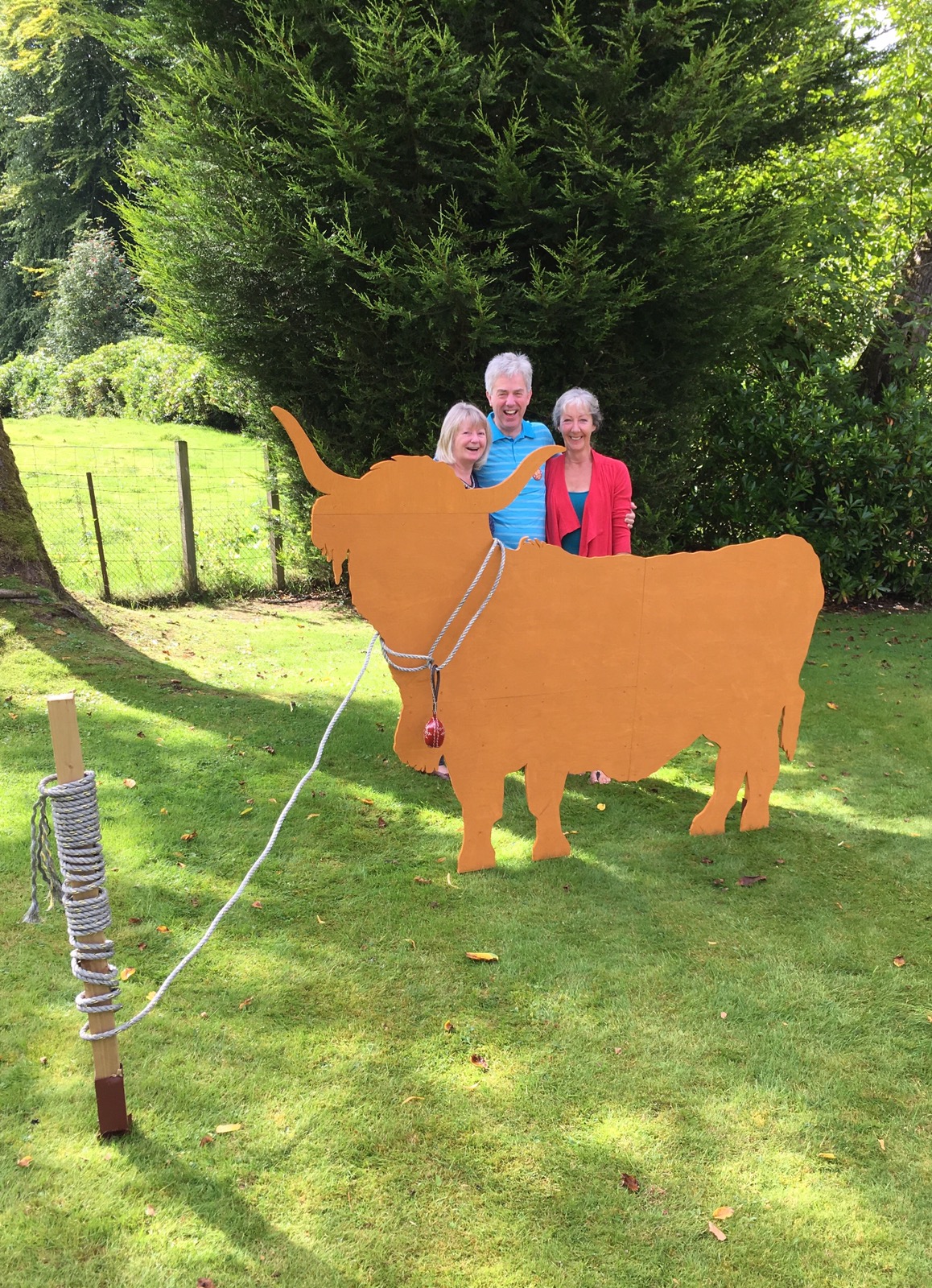 While we were up there we helped them clear out the old house in Aberdeen and decorate some of the new place near Blairgowrie on the fringes of stunning Glenshee.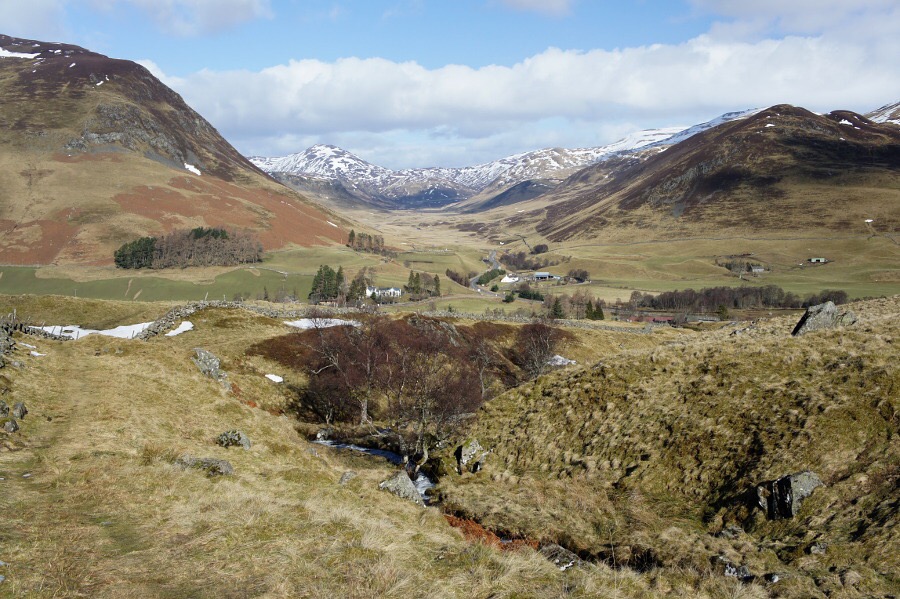 After a week of balancing 14 feet up a ladder painting lounges and sitting rooms, my feet and back ached to the point that I decided to treat myself to a bath. I've not had a bath for at least 16 years, but millions of people apparently do it so I thought I'd give it a whirl.
I just don't get it.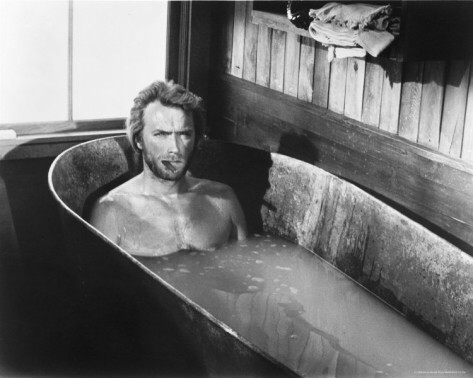 Where's the attraction in sitting in a gradually cooling pool of your own scum for 30 minutes or more. Give me a shower any day – even a cold African one.
As far as I can see, there are only 3 good reasons for having a bath:
1. you're having a beer or a cigarette (it's not easy to take either one into a shower)
2. your wife, Halle Berry or Claudia Cardinalle are in the bath already
3. all 5 are in the bath waiting for you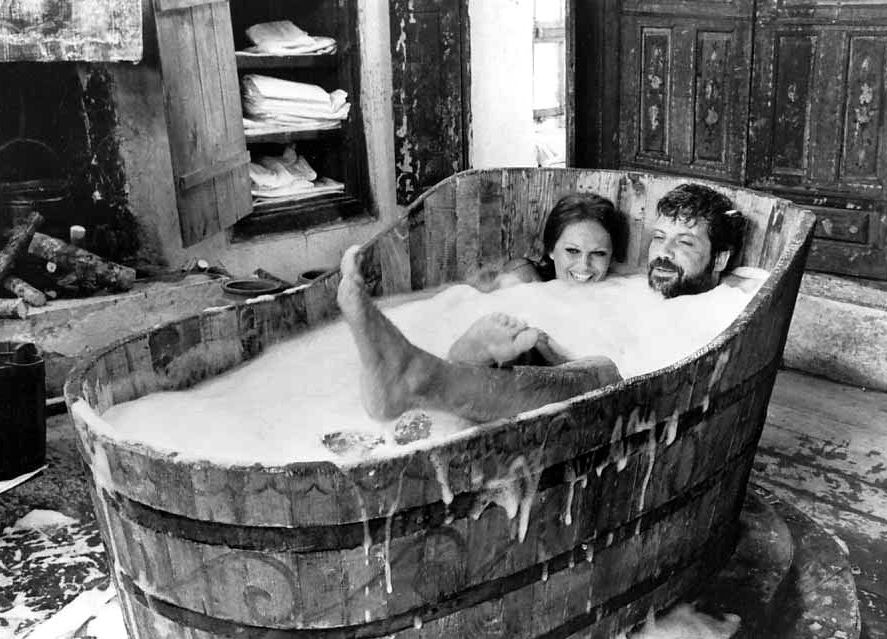 At the foot of the field next to Philip & Caroline's house are the beautiful Reekie Linn Falls. They may not be quite as dramatic as the Mosi Oa Tunya Falls (The Smoke that Thunders) to which we are returning in Zambia, but there's a surprising similarity in the names.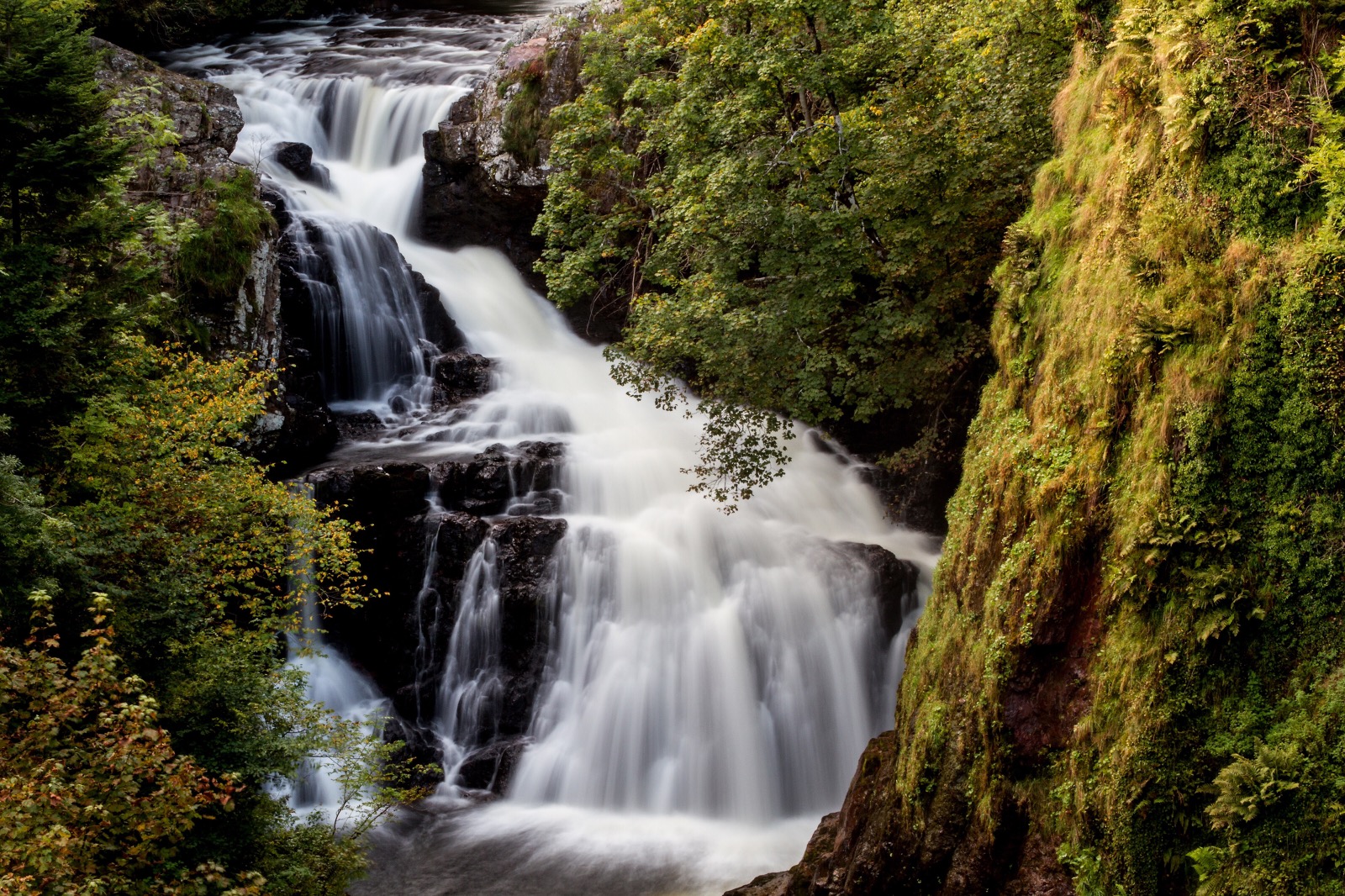 Reekie Linn is a waterfall in natural gorged woodland. Its spume effect accounts for its smoky (reekie) description. The falls throw up clouds of spray and it is from this that they got their name. The word 'reekie' means smoke or mist, while 'linn' is Gaelic for deep or dark pool.
Cool coincidence, no?
The rest of our time at home we were helping our daughter Charlie and husband Luke prepare to move house and planning a new kitchen for our pals Judith & Paul (although we sensibly kept our head down and out of sight once the strip-out and building happened).
Helene & Judith disappeared for a couple of weeks with the AmahaWe Uganda team and flew out to Uganda for a quick visit to the Fuel Briquette and Street Kids projects.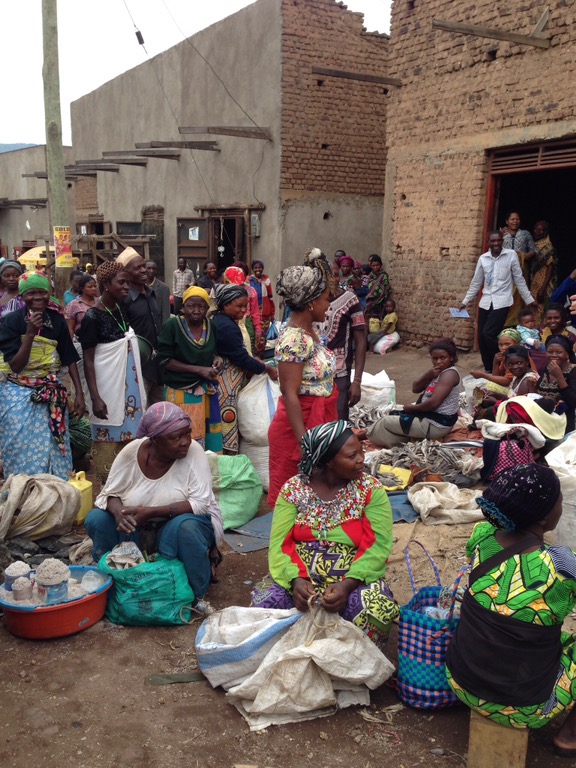 I wasn't able to go but got stuck into helping my brothers to sort out their garden, which hadn't been touched since the house was refurbished a year or so ago.
There's a garden in there somewhere…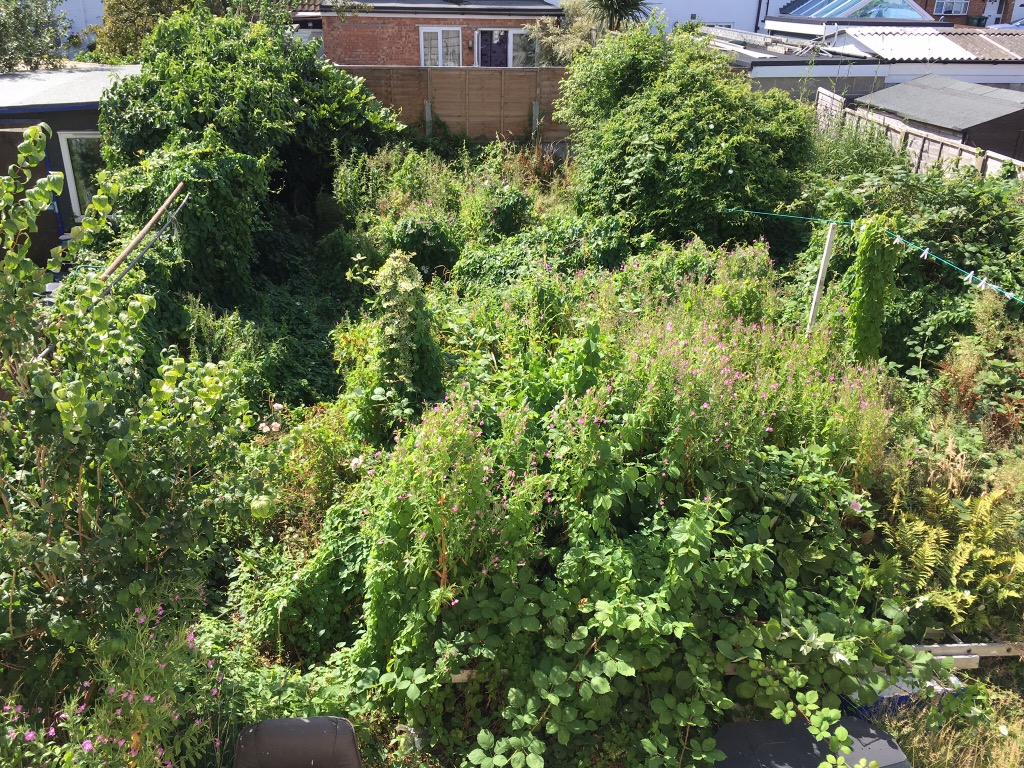 … and, although there's a way to go yet, it's gradually starting to take shape…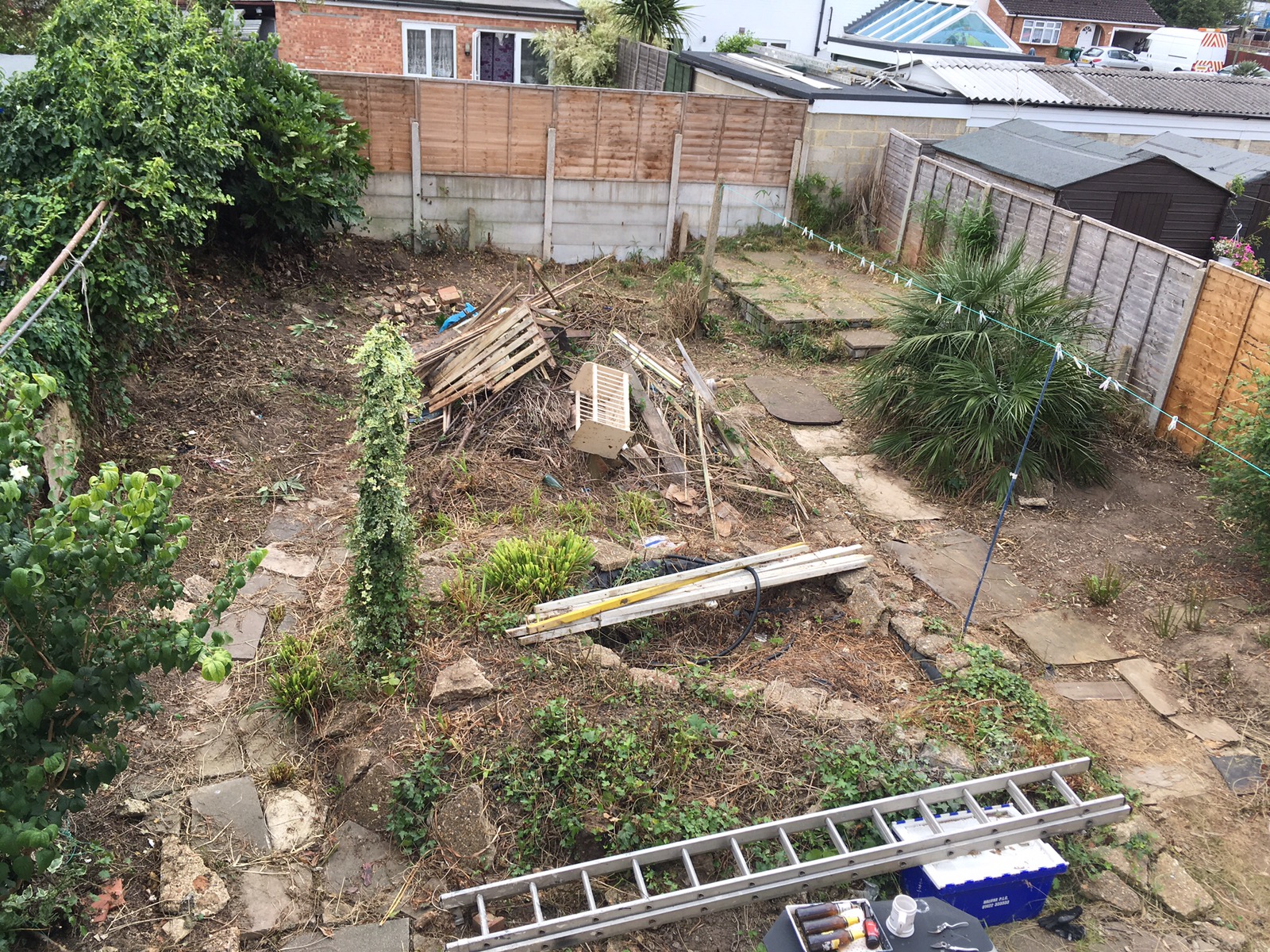 It wasn't all hard work. While Helene was away Charlie treated me to a great evening horse racing meeting…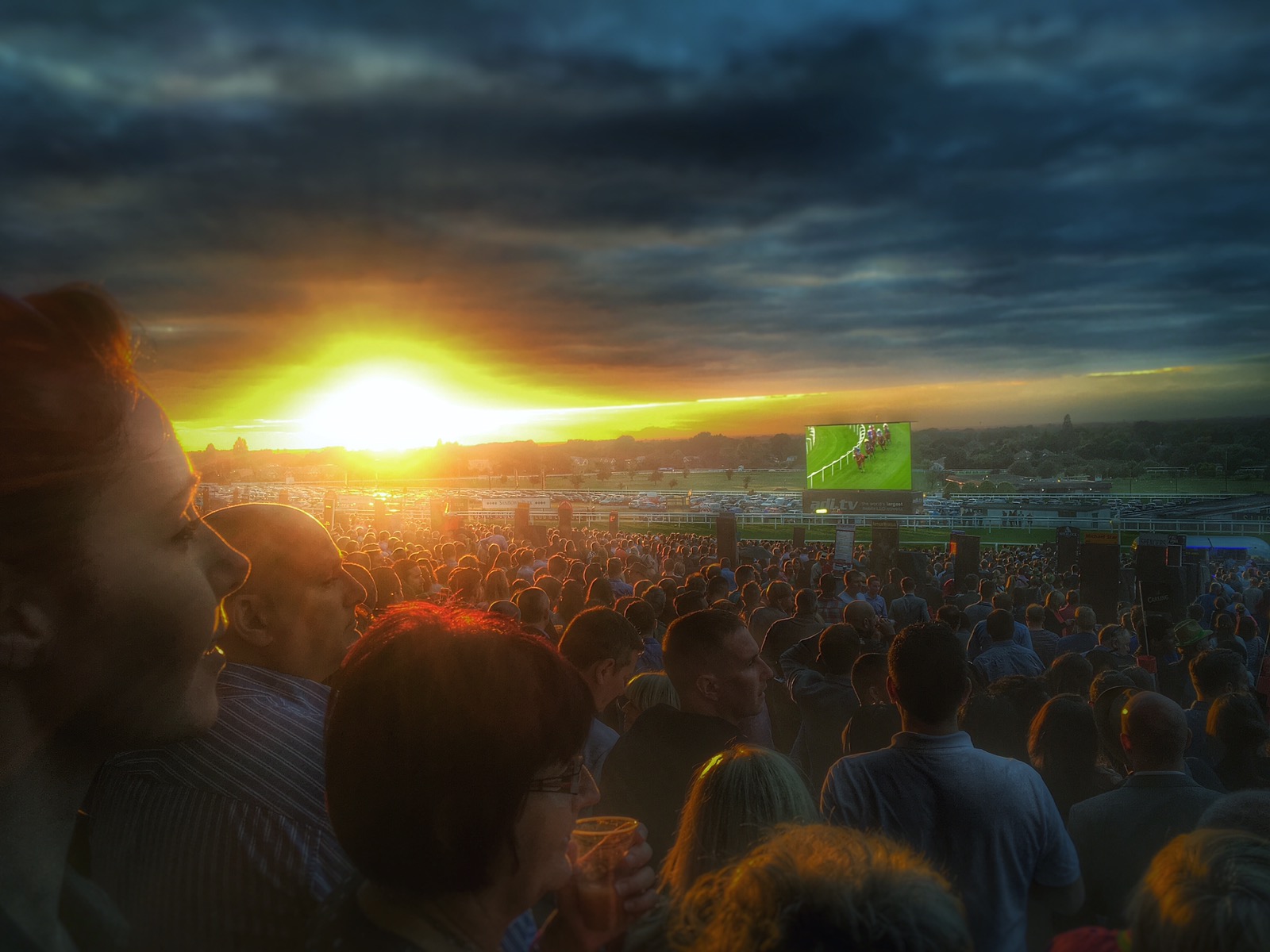 … which was concluded by a really excellent Brian Adams concert.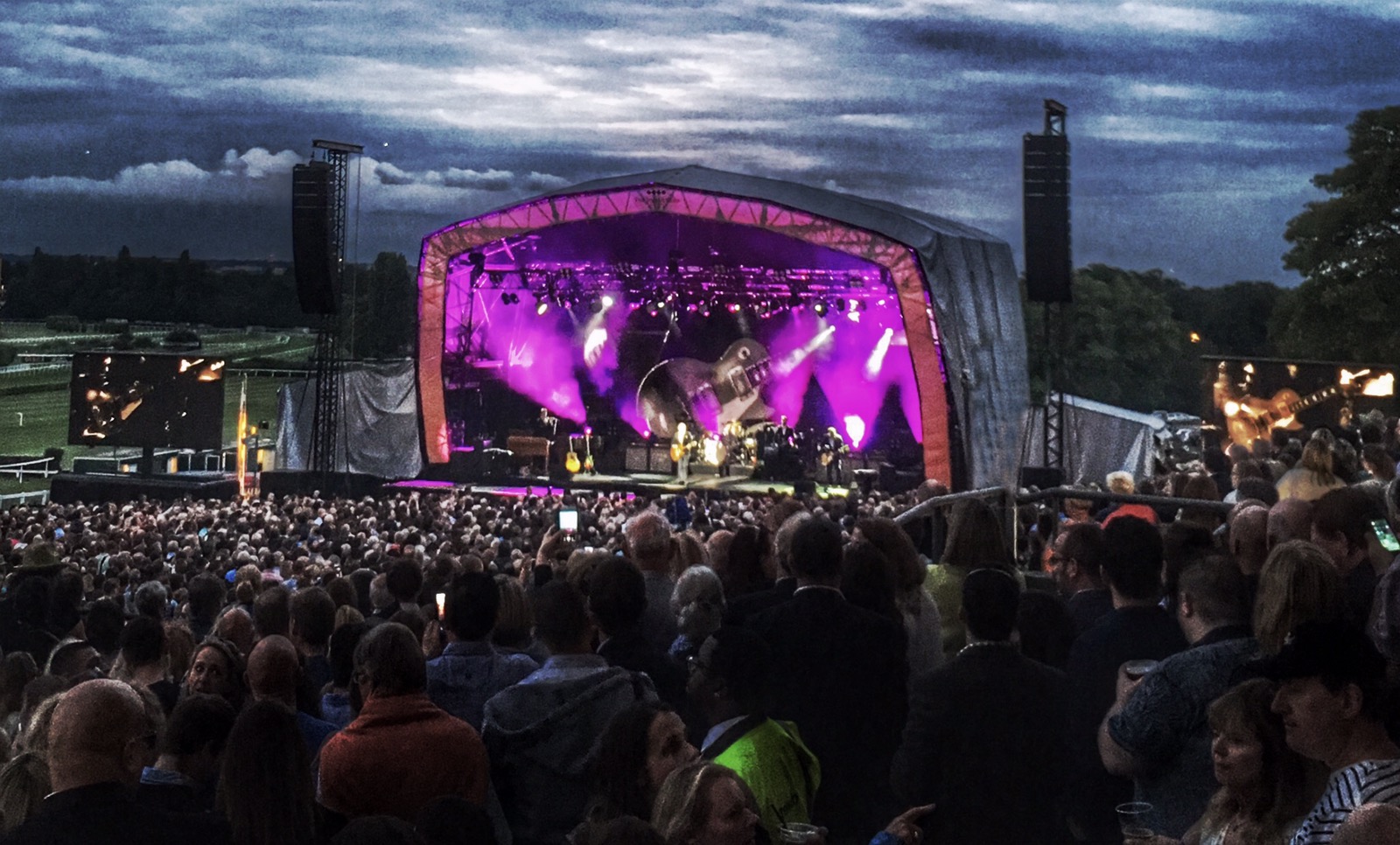 When Helene got back from Uganda we did manage to get a little while off from manual labour and took off for a few weeks touring in south-western France in the old Volvo (yes, yes, I know – a Volvo!) that we bought as a temporary run-about while home.
Beautiful weather, lovely Pyrenean views and fresh food from French street markets. It's certainly not the same as touring The Rift Valley in a beaten-up old Landy. The way the locals live is a bit grander than they do in Malawi for one thing.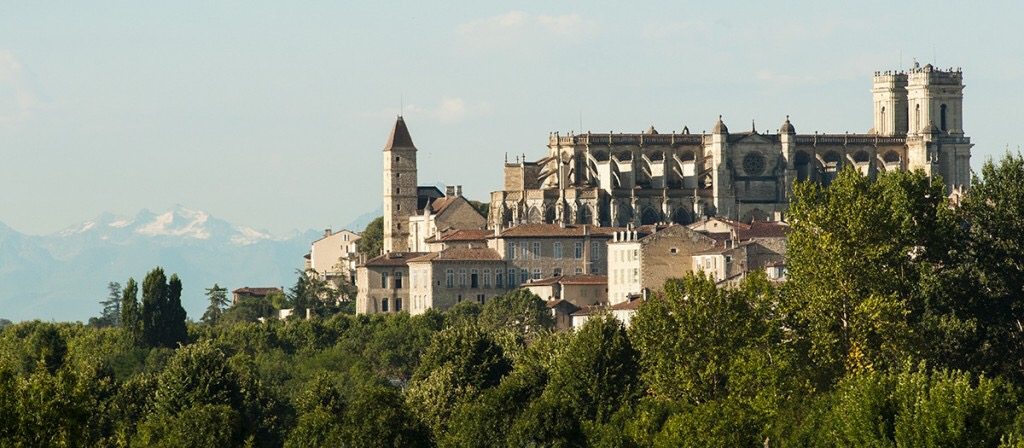 So, we're off tomorrow night. Really disappointed to be leaving family and friends behind (especially those we didn't get round to spending time with) but really looking forward to getting back to Africa.
The only thing I'm not looking forward to is the return flight. We booked with South African Airways and the flight back to London was without doubt the tattiest, most cramped, uncomfortable and unfriendly flying experience I've ever had (and I've racked up almost 1.5million air miles in my day).
We seem to have a huge amount of stuff to take back with us, including 2 large bags of T-shirts, baseball caps, skirts and tops donated by Charlotte, Luke and Caroline. There's so much of it that (although she'd rather we didn't leave) Charlie offered to help us pack.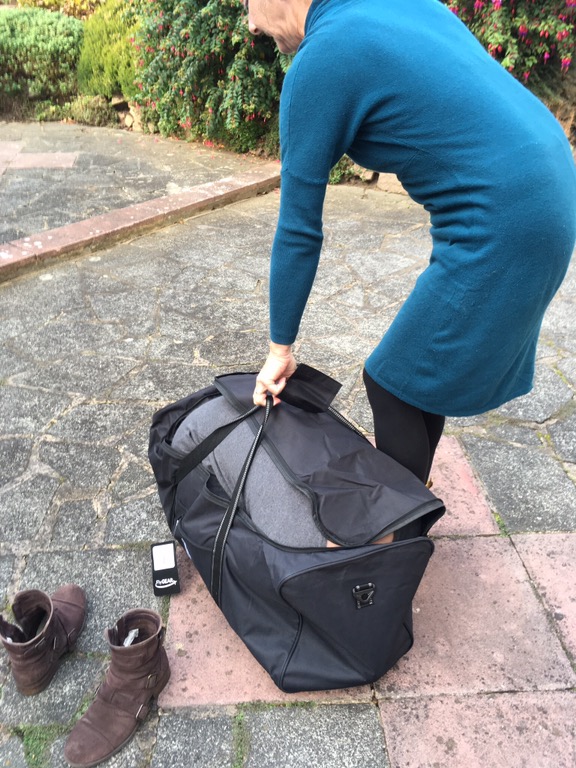 Fortunately we found out in the nick of time why one of the bags in particular seemed to be way over weight…